Driving Regional Economic Prosperity
Building a vibrant, innovative ecosystem to fuel regional economic growth
Strategic Vision
Path to Prosperity
The new, five-year strategic vision prioritizes economic growth, collaborating on resources and solutions for businesses currently operating in the region.
Business Resources
Fueling Economic Growth
"I believe the Knoxville Chamber is one of the best I've worked with in that they have an incredible energy level and are so dedicated to our community. Also, their economic development outreach efforts are one of the best in the Southeast."
Trey Coleman
Regional President, HomeTrust Bank
Partners in Driving Regional Economic Prosperity
Economic Investors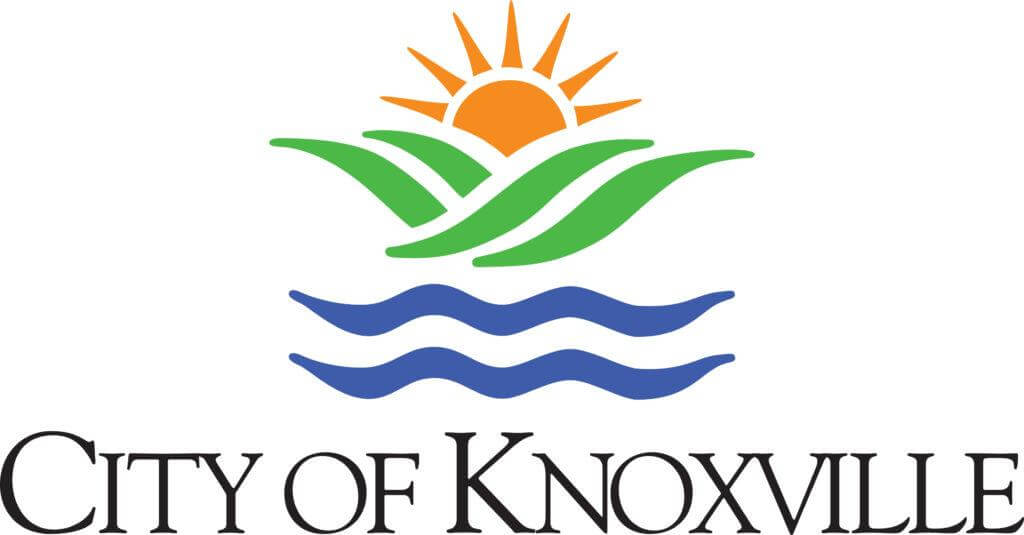 Stay in the Loop
Get weekly updates on progress towards driving regional economic prosperity delivered to your inbox.